Alex Houg's Story: I Merged My SEO Consulting with a Local Agency
by Alex Houg
(Minneapolis, Minnesota, USA)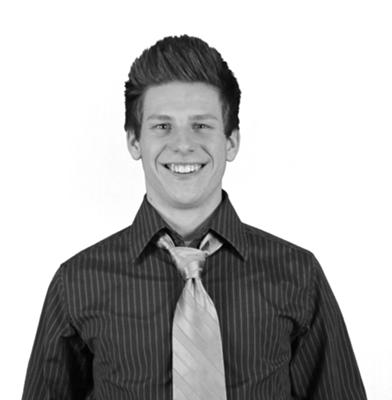 Alex Houg
Hi, I'm Alex Houg and I've been online for about three years. It all started when I ran a portable gaming accessories business. This business grew to be a great success during my younger years. I learned a lot about internet marketing and search engine optimization.

I started selling on eBay, then Amazon, and further went into creating my own website where I sold the products. I then optimized my own website for the search engines and drove thousands of visitors to my site each and every month in this micro niche market. After a long while of optimizing and managing this site, I sold it.

Now with the money that I earned from the sale of this site, I started doing internet marketing consulting with businesses. I used the same promotion techniques that I used on the accessories sites to work with small business clients.

Over the course of the next few years I did this. Breaking into the market was tough, but in August of 2011 I landed a big client, who was an internet marketing agency. I was doing a majority of the fulfilment end for their clients. After a month of working with them, I was offered a partnership in the business!

My struggles of getting clients were gone (they are experts in that) and their troubles with fulfilment were gone (I'm the expert in fulfilment), we merged our companies together to form one entity.

It takes a lot of hard work to go places, but when you put one foot in front of another it will blow your mind what you can do.

See Alex Online
What advice would you give Alex? Leave your ideas and suggestions below in the comments